At our Pre-School we provide a happy and safe learning environment with exciting, play based educational activities for children aged from 2 years old. We also provide wrap-around sessions for 3 and 4 year olds who attend our Nursery. We are registered to take up to 24 children per session.
In the Pre-School we have a play based curriculum which incorporates the children's interests alongside exciting topics. We work hard to develop the prime areas of the Early Years Curriculum which are: Personal, Social and Emotional Development, Communication and Language and Physical Development as well as planning stimulating activities which link to the rest of the Early Years Curriculum.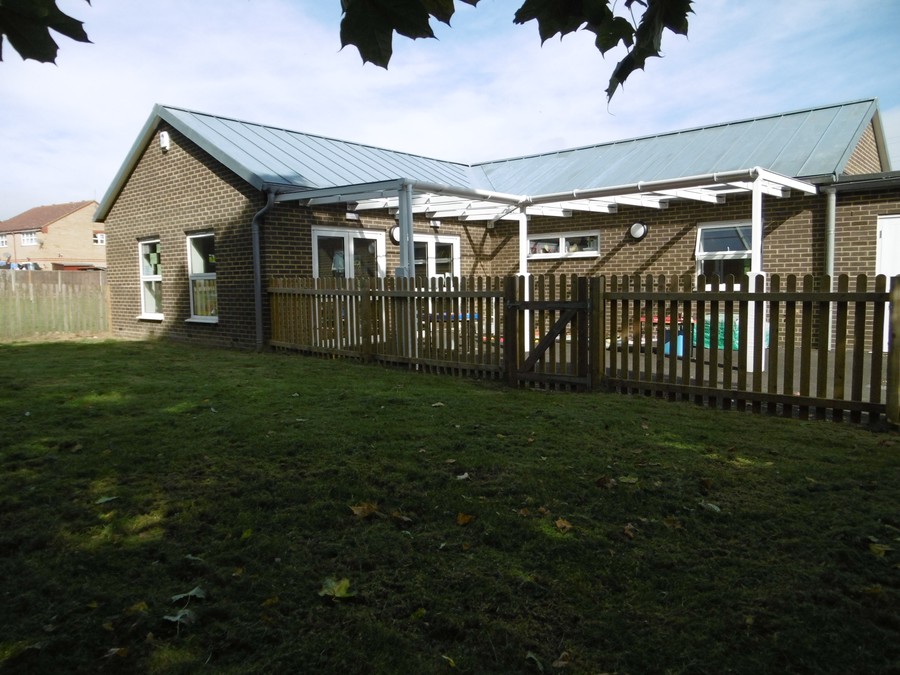 Sessions are available from Monday to Friday during term time and run as follows:
Morning: 8.45am until 11.45am (3 hours)
Afternoon: 12.30pm until 3.30pm (3 hours)
All day: 8.45am until 3.30pm (including lunch) (6 hours 45 mins)
There is also the option for the children to stay for lunch as part of the morning or afternoon session, lunch takes place from 11.45am until 12.30pm.
Session Pricing
Our basic rate is £4.50 per hour and £3.50 for the 45 minute lunch; and sessions are priced as follows:
| | | |
| --- | --- | --- |
| Morning | - £13.50 | |
| Afternoon | - £13.50 | |
| Morning & Lunch | - £17.00 | |
| Lunch & Afternoon | - £17.00 | |
| All Day | - £30.00 | |
Fees are calculated and invoiced each half-term and we are happy to accept weekly payments.
2 Year Funding
If you are in receipt of certain benefits, your child may be entitled to free funding for up to 15 hours a week. Please discuss with the office staff or your Benefits Advisor to see if your child is entitled. Additional hours can be purchased at the above rates. The application form for funding can be found at the school or on the Central Bedfordshire Council's website (Click here to go directly to the online application form). If your application is successful, funding will start from the term following your child's 2nd birthday.
Pre-School Admissions
If you would like to apply for a place, or to find out more information, please contact the school on 01582 602420 or feel free to pop in and see us.
You can find more information about our Admissions Policy and fees and can download an application form here:
Some of the lovely things that our parents and children have said about us...
"Thank you ever so much for teaching my daughter. she has had a lovely time in Pre-School with yourself and many others. She is going to miss you lots. You are the loveliest teacher and you do a fab job!"
"Thank you so much for all your help with my son this year. "
"It takes a big heart to help shape little minds. Thanks for being the best teacher ever!"
"Thank you very much for being such a special teacher to me this year and for helping my mummy and daddy. I'm really going to miss you but I'm sure I'll still see you on the playground when I move to Nursery."
"Thank you for all that you have done both for me and with me this year. I have enjoyed every moment! I'm looking forward to coming back after the holiday."
"To Mrs Long and all the staff in Pre-School. Thank you so much for making my time in Pre-School so much fun. I'm going to miss you when I go up to Nursery!"