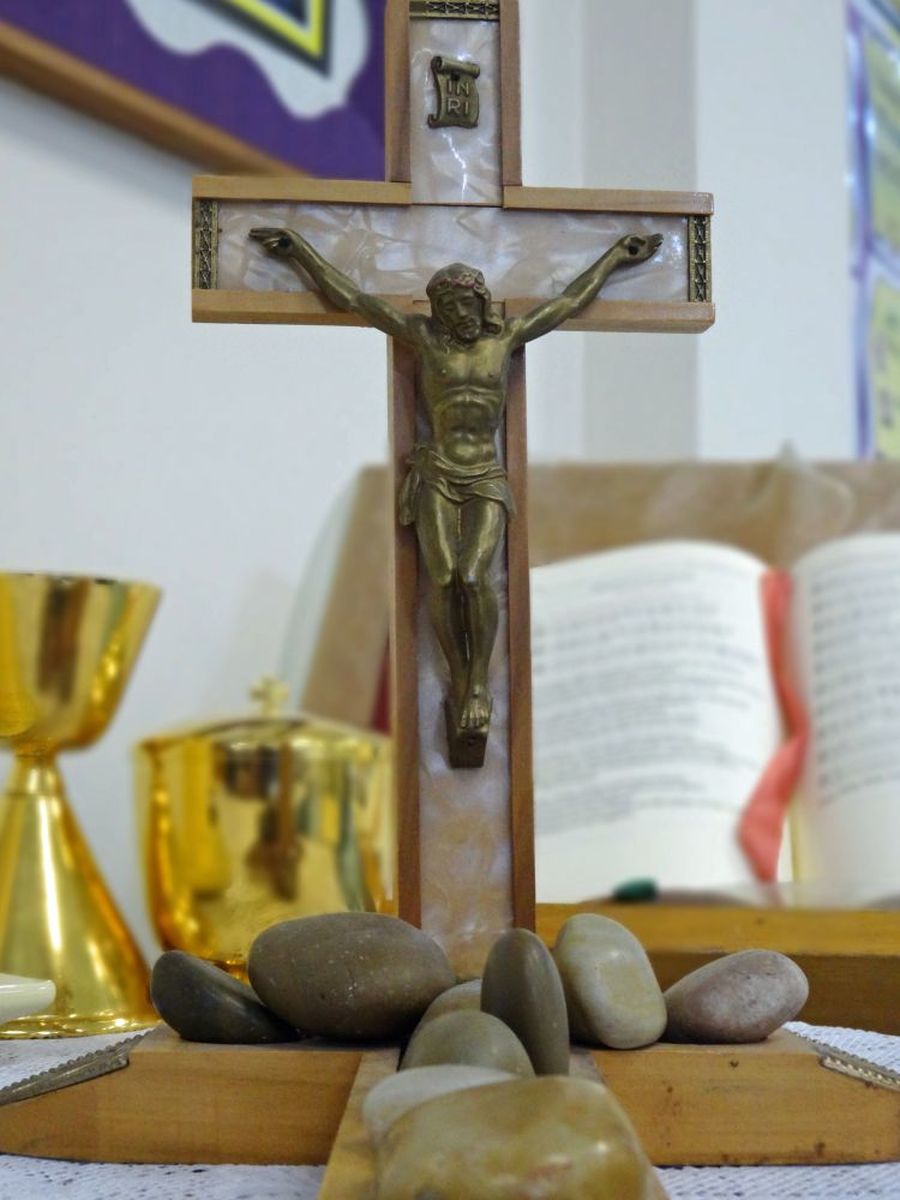 Mrs. Waldram is our School Chaplain. The job of a Chaplain is to represent the interests of the church within the school and minister to all members of the school community: pupils, their families, staff and governors. There is a chaplaincy team in place with members of staff and parishioners from St. Mary's Church, who are working together to establish greater links.
There is a chaplaincy box where children are able to place their names if they would like to speak to Mrs Waldram or spend a little time in prayer.
Mrs. Waldram can be contacted via the office if there is anything she can assist you with within her role as Chaplain.